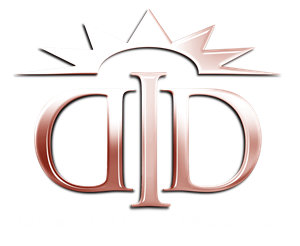 Daughter's of Destiny International (DDI): Our Women's Ministry is designed to fully develop the whole woman, spirit, soul and body...that she may walk as a virtuous woman in the earth. The teachings of Pastor Regina Randolph-Davis provide encouragement, empowerment and healing. We meet every 1st Wednesday of the month for fellowships and we also have conferences, retreats and other events throughout the year. In addition as a women's group we go outside of our walls to enhance our ministry experience at new levels and to help us stay on the cutting edge!
Join us every Tuesday at 6am for our weekly prayer call
(712) 770-5505 and enter code 947971#.